Welcome to my new website, which I hope you will find aesthetically pleasing, professional and above all interesting!
Over the coming months I will be posting my thoughts and experiences in the blog section, which i hope will provide an invaluable source for clients.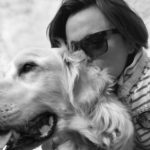 In the meantime thanks for visiting, and please come back soon.